Register link: Here
In this webinar, you will learn how leading UK logistics operators are responding to the COVID-19 pandemic. Hear how unprecedented peak periods are managed and the positive outcomes of collaboration in crisis, and leave with a plan of how to prepare your logistics operation for a post COVID-19 world.
When you attend this webinar, you will:
- Listen to retail giant John Lewis discuss the future of retail
- Hear lessons learned from Walker Logistics on dealing with ongoing peaks and the importance of collaboration
- Learn about the impact of COVID-19 on the UK's cold chain
- Walk away with key tips from KPMG on how to prepare your business for a post-COVID-19 world
Speakers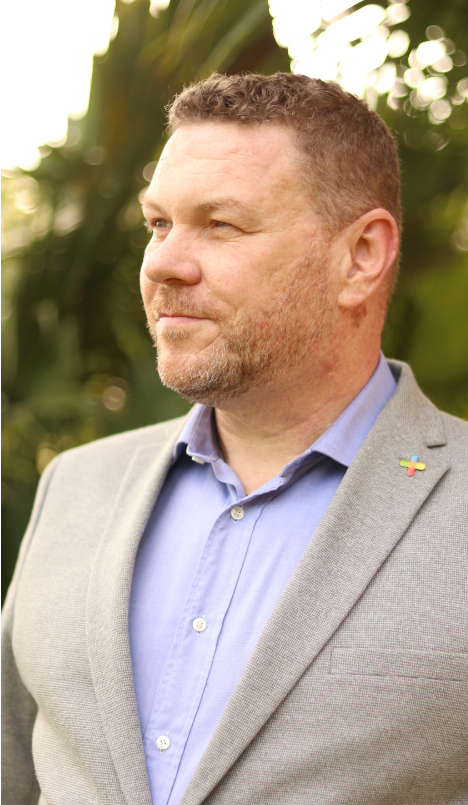 Simon Houghton (Keynote Speaker)
Senior Sales & Marketing Manager
Geekplus Technology Co., Ltd
Simon Houghton has been part of the distribution, logistics and supply chain sectors for over 30 years, having worked for large systems integrators, warehouse storage companies and also ran his own national distribution centre for over 10 years. Simon leverages this extensive supply chain experience and strongly believes that using AI and robotics in next 10 years will change dramatically how we view automation in the warehouse environment.
Geek+ develops tailored solutions for a wide range of industries, including e-commerce, apparel, retail, 3PL and manufacturing, successfully completed over 200 projects worldwide and deploying more than 10,000 robots. Founded in 2015, Geek+ has over 800 employees and is headquartered in Beijing, with offices in Germany, US, UK, Japan, Hong Kong and Singapore.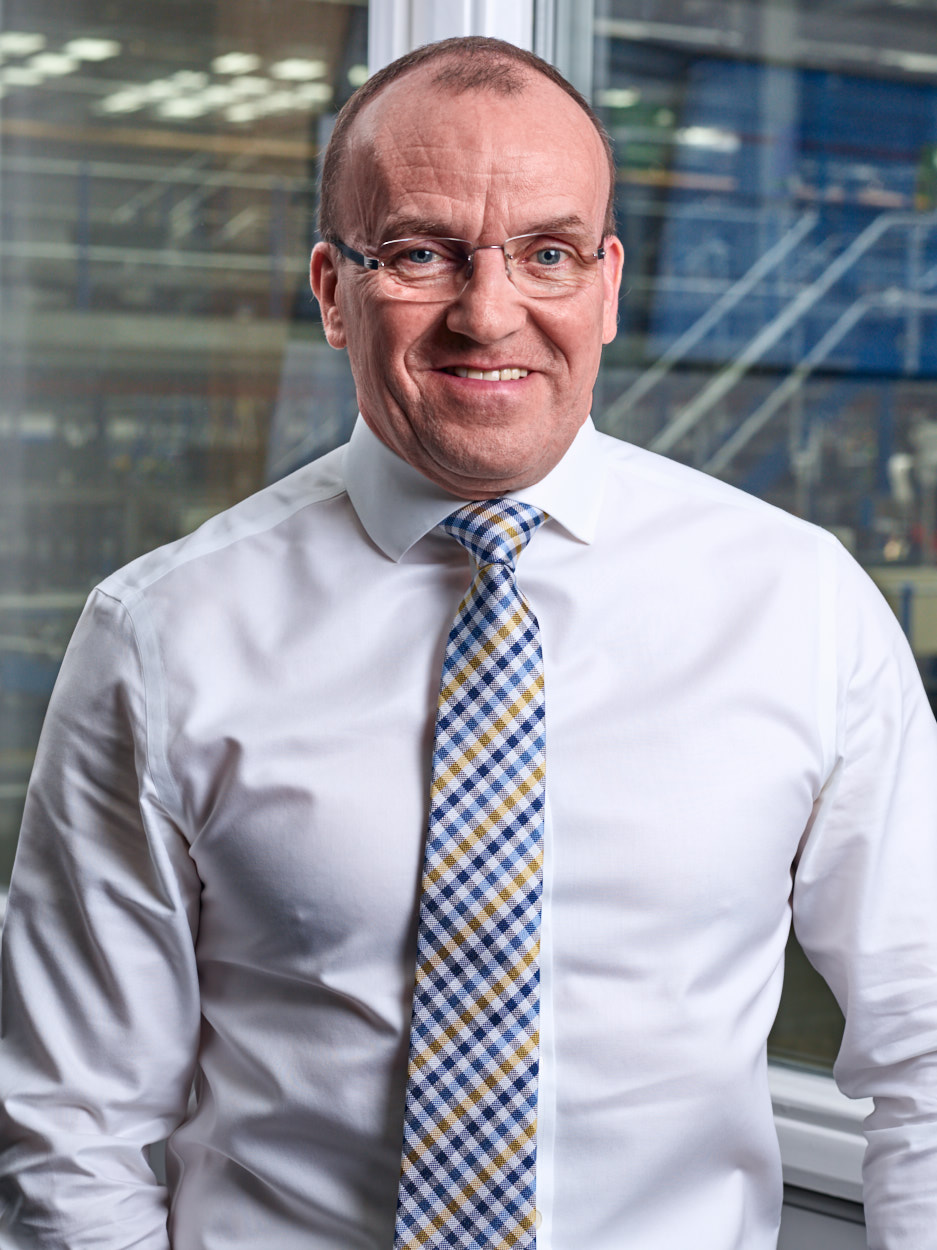 John Munnelly
Partner & Head of Distribution Operations
Magna Park Campus
John Munnelly is Head of Distribution Operations at John Lewis & Partners, one of the UK's leading retailers.
In addition to overseeing the general merchandise and carrier operations, for the last 15 years John has been responsible for the design, build and implementation of their highly-acclaimed, multi-award winning semi-automated National Distribution Centre in Magna Park, Milton Keynes. The customer-centric facility has an operating footprint in excess of 2 million square feet, and is industry leading, enabling one pool of stock to be used for all shop deliveries and customer fulfilment, including John Lewis Partner's online proposition.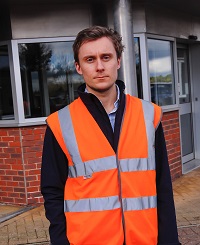 William joined Walker Logistics in 2011 after completing his university degree in Business Management at Southampton following by a Masters in Property Development. Initially assisting with sales and marketing activities he now heads up both departments and drives new customer acquisition through a variety of techniques. A keen sportsman, he has a particular interest in football and cricket, being part of local teams and previously representing Hungerford Town Football Club to semi-professional level.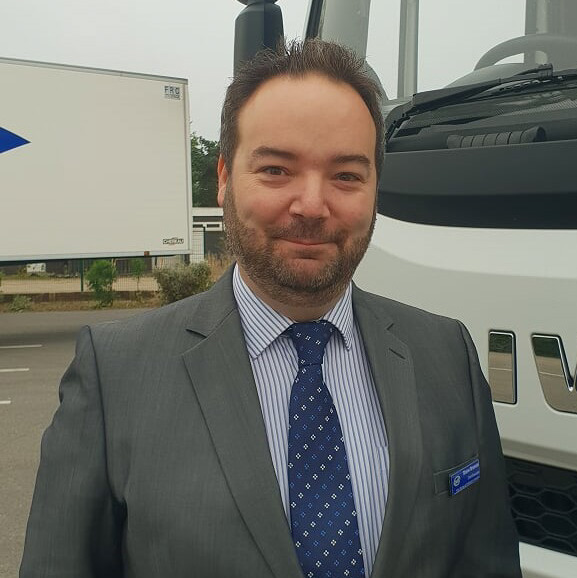 Shane Brennan
Chief Executive
Cold Chain Federation
Shane leads the Cold Chain Federation team, having joined the Federation in July 2018. He is an experienced lobbyist and campaigner. He has worked in membership organisations across the food industry and brings a track record of running influencing campaigns that make a positive difference.
Shane is a political geek, he can recite sections of early 2000's political drama the West Wing verbatim (don't ask him to!) He is also a part time supporter of Bristol City and father to two girls.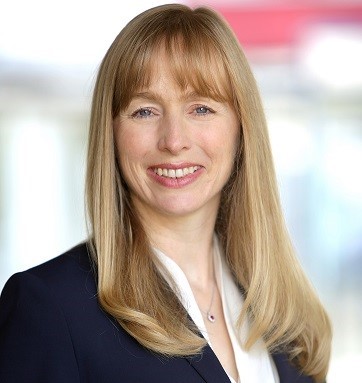 Maureen O'Shea
Operational Transformation Lead Partner
KPMG
Maureen O'Shea brings 20 years' experience in delivering results in local, regional and global FMCG & Pharma supply chains, from the production line through to the shelf and the patient. She was trained in the world class Procter & Gamble Logistics & Operations methods, successfully reapplying them in Pharma. Her industry roles spanned production, procurement, warehousing and physical distribution, through to supply and demand management, with local, regional and global scope. Today, as the Operations Lead Partner for KPMG UK, she catalyses the supply chain improvement journey of industry leading companies.
Maureen is particularly passionate about the power of people first and foremost, and is a firm believer in the power of business-led, technology-enabled transformation of the supply chain. Her extensive work with clients helps them deliver transformational levels of performance, productivity and profitability.